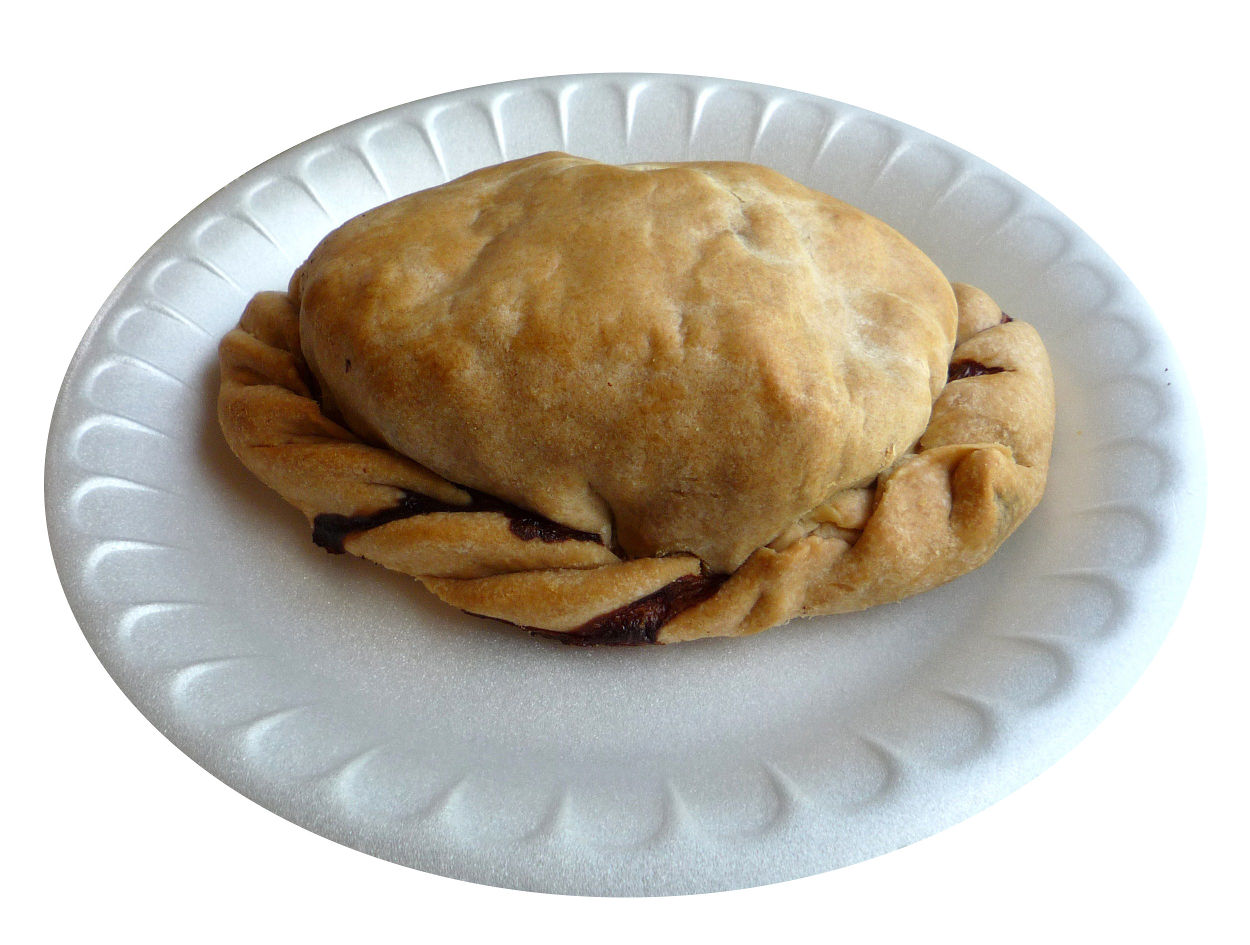 Pasties are an important cultural food for the diverse peoples of Upper Michigan and the Iron Range of Minnesota. They are delicious!
National Pasty Awareness Week seeks to bring attention to this little known cultural treasure to improve the lives of all Americans.
In solidarity with the movement, replace your social media profile image with a pasty. Then, share your favorite pasty related anecdotes, recipes, and encouragement on social media with the hashtag #PastyAware.